 Toilet care and bathroom cleaning products are rarely promoted through Influencer marketing. However, Bref challenged us to partner with Influencers to create cut-through cleaning content that stands out and educates audiences on the key benefits of Bref Brilliant Gels and why families, couples and multi-person households should have one of these premium toilet gels in their bathroom.
Hoozu developed a unique, fun and exciting content strategy to help Bref generate positive conversation around their new product, build trust among Australian audiences and make Bref Brilliant Gels the toilet rim block product of choice. 
In order to break through to Australian audiences, Hoozu partnered with authentic TikTok and Instagram influencers to build relatable stories around the real, and often humorous, everyday experiences of using the bathroom.
6

Influencers

28 Pieces of Content
4.9M

Engagements

38.84% Engagement Rate
41M

Video Views

267% Video View Rate
224K

Shares

3x Influencers on campaign went viral over 4x week period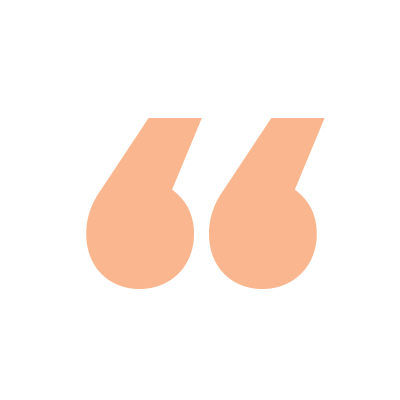 Hoozu always go above and beyond, pushing creative ideas, encouraging our clients to try new things, and never shy away from experimenting with new concepts and formats. We have recommended their expertise across our other offices in Australia, as we know they always deliver high-quality, creative campaigns that generate real, tangible results.
Bref
Claire Riding – Wavemaker Strategy Director | Content & Partnerships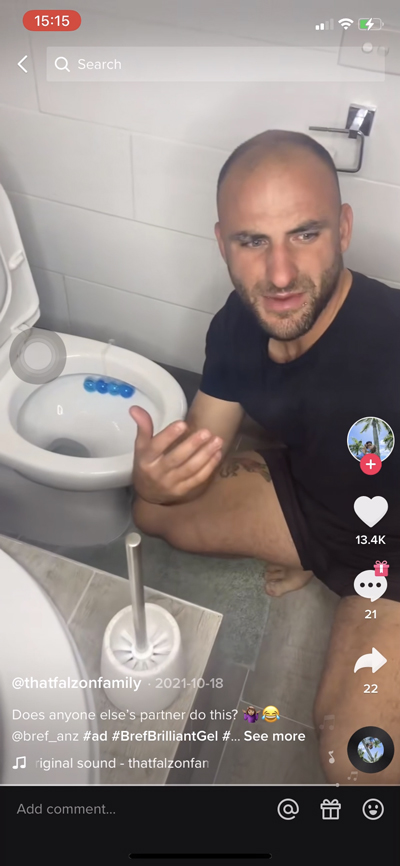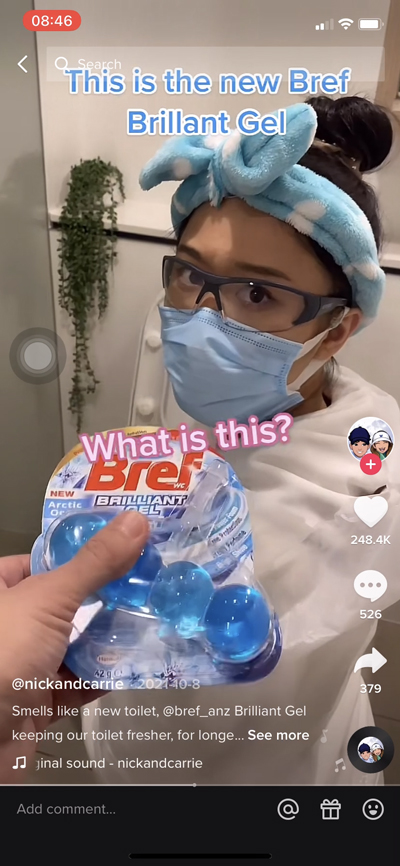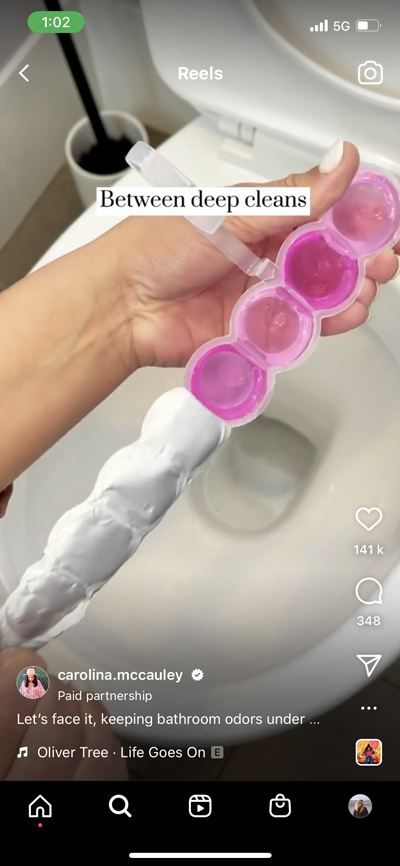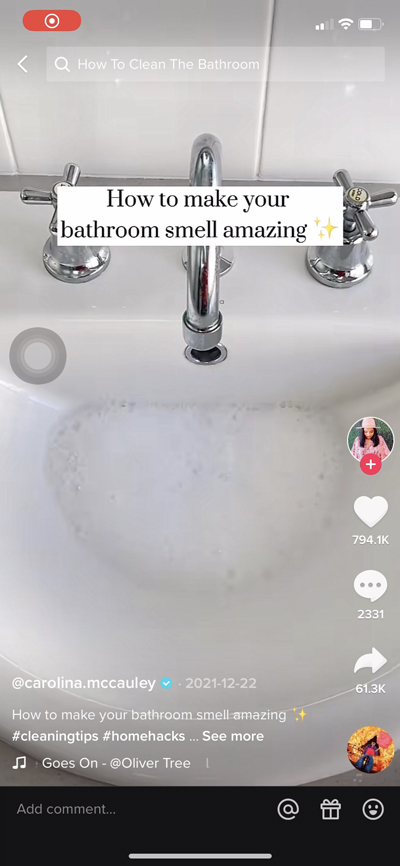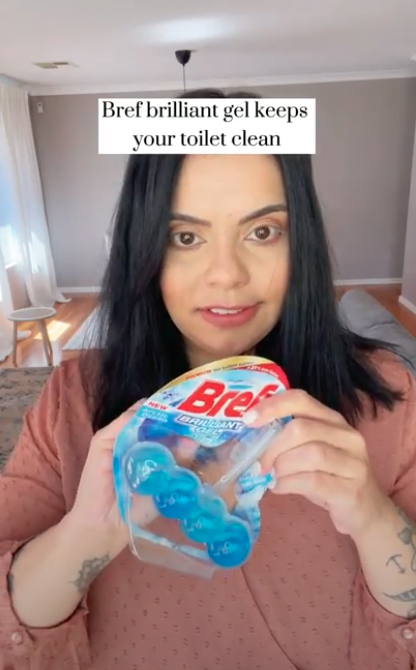 View more of our case studies
Brilliant Gel Rim Block
BREF
Hoozu partnered with world-leading toilet care experts, Bref, to bring awareness to the launch of Bref's new high-quality Gel Rim Block.
#MakeItSuper
Supercheap Auto
Hoozu partnered with Supercheap Auto to broaden their audience and help refocus the brand image from cheap to SUPER.
Fear Street
Netflix
Hoozu partnered with Netflix, to build awareness and promote the release of the supernatural horror-themed Fear Street 'Thrillogy'.