Supercheap Auto – #MakeItSuper
As a brand predominantly known and loved by car enthusiasts across the country, Supercheap Auto looked to Hoozu to develop a bespoke influencer program that would help the brand broaden its appeal to audiences in the lifestyle, cleaning, and travel categories, whilst continuing to strengthen its relationship with their core car fanatic demographic. We helped refocus the brand image from cheap to SUPER #makeitsuper.
Hoozu developed an exciting and adventurous content strategy to help Supercheap Auto tap into a wider audience and foster a greater emotional connection by challenging Influencers to show their followers how they can turn something ordinary into something super.
We partnered with a selection of Instagram and TikTok Influencers across several categories, including family, car-enthusiast, and travel, to build content that was not only diverse and entertaining, but also brought real value to viewers.
The campaign built a significant amount of positive social conversation for Supercheap Auto, as well as drive traffic to their online and physical stores.
9

Influencers

19 Pieces of Content
2.2M

Video Views

17,618 hours total play time
267K+

Engagements

6.73% Engagement Rate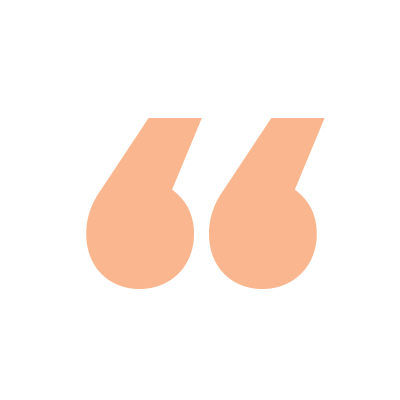 The team at Hoozu are friendly, efficient, transparent. We loved their creative expertise and unique approach to every aspect of the campaign, which resulted in fun content that generated amazing results. They know everything there is to know about the influencer space, they are experts in the market and made us feel entirely at ease.
Supercheap auto #Makeitsuper
Sarah Hamzeh – Digital Marketing Coordinator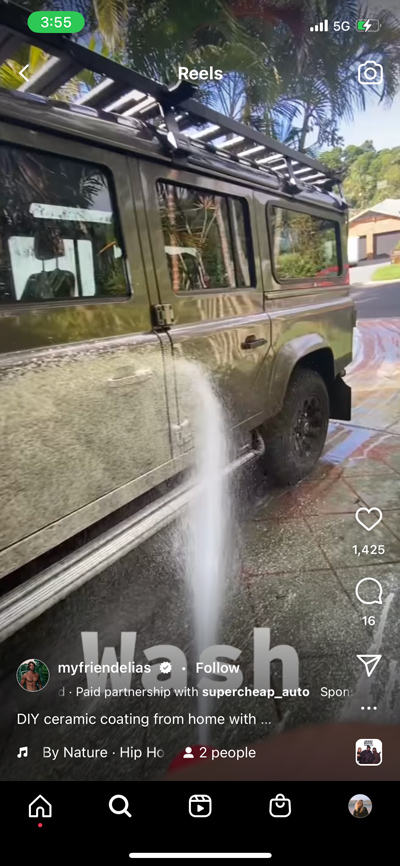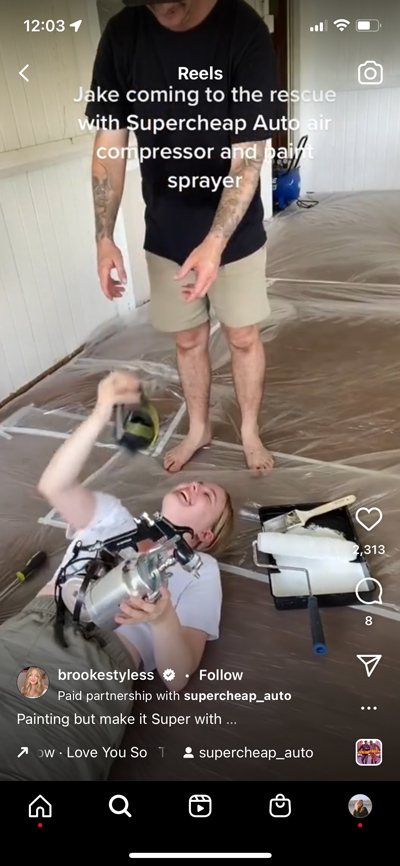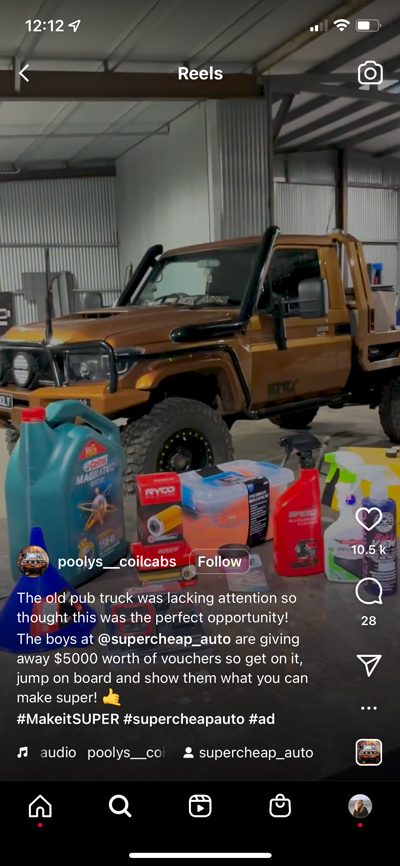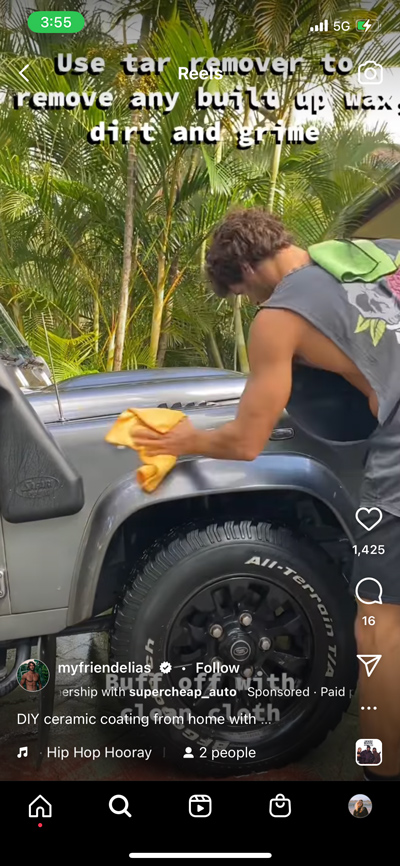 View more of our case studies
Brilliant Gel Rim Block
BREF
Hoozu partnered with world-leading toilet care experts, Bref, to bring awareness to the launch of Bref's new high-quality Gel Rim Block.
#MakeItSuper
Supercheap Auto
Hoozu partnered with Supercheap Auto to broaden their audience and help refocus the brand image from cheap to SUPER.
Fear Street
Netflix
Hoozu partnered with Netflix, to build awareness and promote the release of the supernatural horror-themed Fear Street 'Thrillogy'.