Strategy-led influencer marketing agency, driven by data, creativity & innovation
Our new website is coming soon.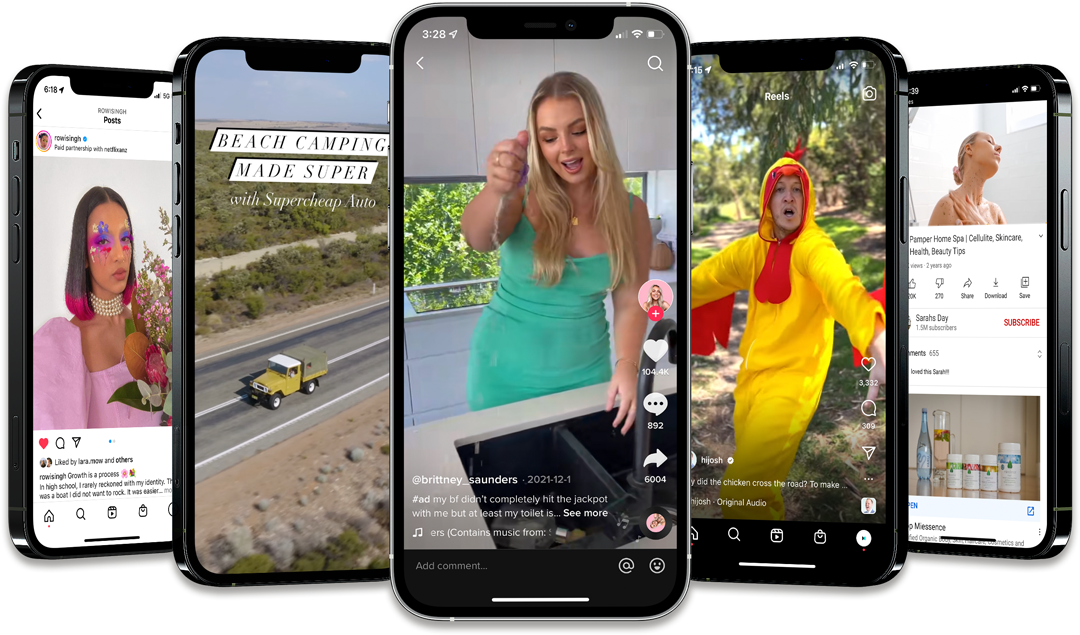 We are out to
change

the way people engage with creators and

grow brands

through human media.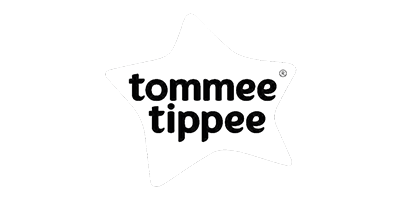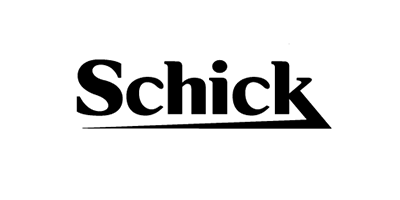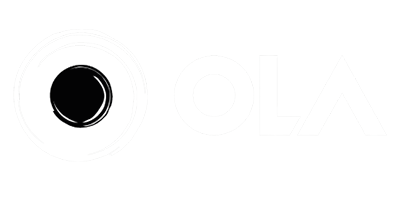 Our Services
At Hoozu, we are influencer marketing specialists. Through our end-to-end campaign management, we are here to translate your brand's vision into an effective influencer program that drives impact, connection, and results.
Program Strategy
We take care of every step from ideation, planning and strategy, to developing content pillars and identifying talent to ensure the best possible ROI for your brand.
INFLUENCER & CREATOR QUALITY
We analyse and identify the best talent to match the program strategy, ensuring that we're always placing brands in front of the right audience at the right time.
BRIEFING & CONTRACTING
Develop bespoke, easily digestible briefs that inspire influencers to create outstanding content, personalised to the desired category or niche. We handle all cost negotiations and contracts with full transparency.
PROGRAM MANAGEMENT
End-to-end project management with an easy-to-navigate program dashboard. We assist with content inspiration, quality control and ensure the program is optimised throughout to reach best results.
REPORTING & INSIGHTS
Comprehensively track and measure results throughout campaigns and beyond to provide an in-depth understanding of how results meet key objectives. All data insights are collated into easy-to-read reports including feedback and recommendations for future activity.
AMPLIFICATION
Leverage influencer content creation to gain wider viewership and engagement through highly specific and targeted amplification services, which are continually optimised to generate amazing results. 
Work with us
Ready to unleash your brand's potential and make an impact with influencer marketing? If you're in…brief us in!