Strategy-led influencer marketing agency, driven by data, creativity & innovation
 Are you a brand that wants to drive ROI through Influencer Marketing but don't know where to start? It's our job to show you what's possible.
We are out to change how people engage with creators and grow brands through the ever evolving channel of human media.
At Hoozu, Influencers and content Creators are at the heart of the work we do. Check out some of the awesome campaigns we've done. Brilliant Gel Rim Block

#MakeItSuper Fear Street Brilliant Gel Rim Block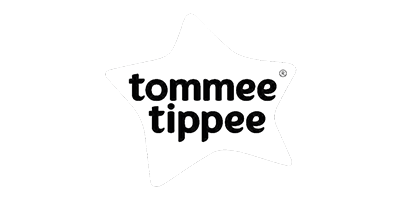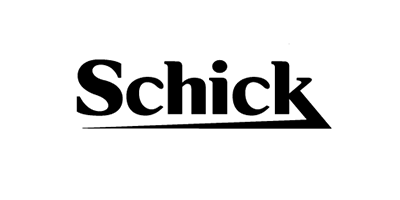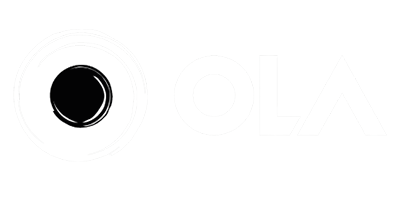 What we do
We start with a strategy which then feeds into our end-to-end program management, ultimately creating content that inspires action and drives results.
Influencer &
Creator Quality
Work with us
Ready to unleash your brand's potential and make an impact with Influencer Marketing? If you're in…brief us in!