Since our inception, we've been able to build powerful partnerships with hundreds of brands spanning a multitude of industries, bringing engaging and impactful campaigns to life.
Take a peek at some of our real world client success stories.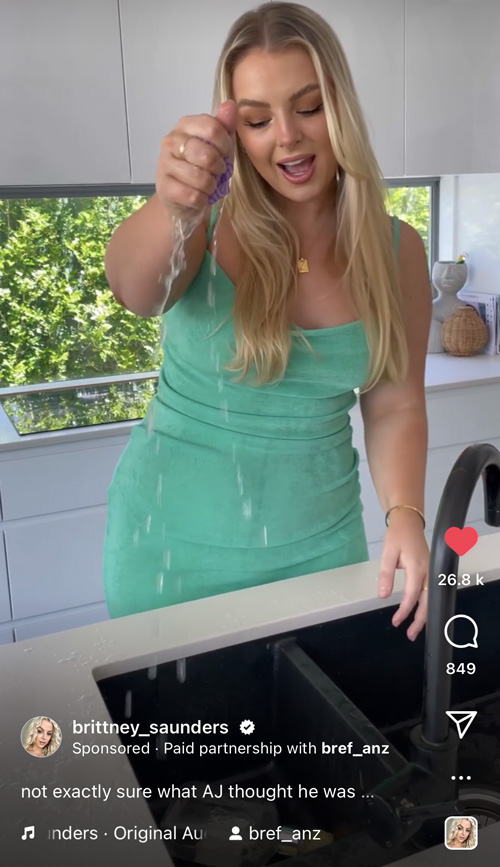 Brilliant Gel Rim Block
BREF
Hoozu partnered with world-leading toilet care experts, Bref, to bring awareness to the launch of Bref's new high-quality Gel Rim Block.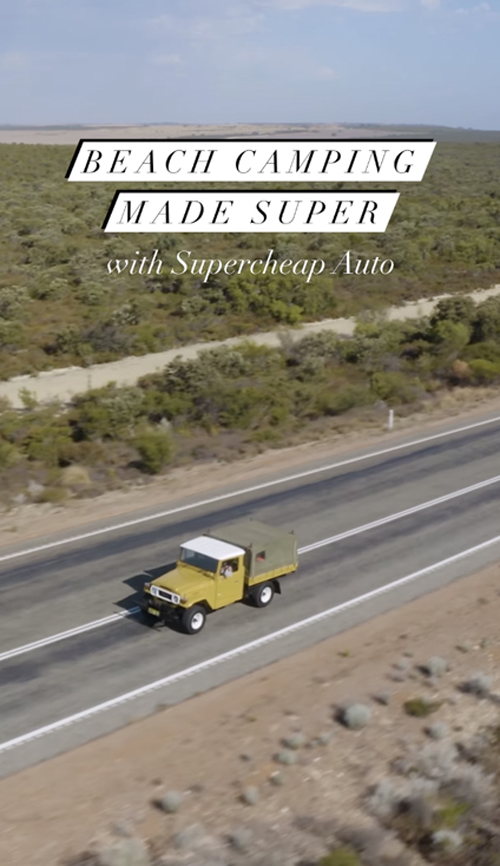 #MakeItSuper
Supercheap Auto
Hoozu partnered with Supercheap Auto to broaden their audience and help refocus the brand image from cheap to SUPER.
We work with well known brands to create impact, connection, and results.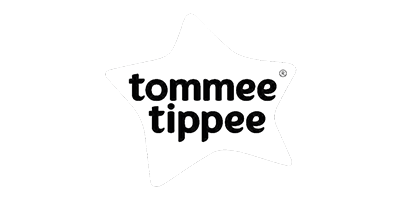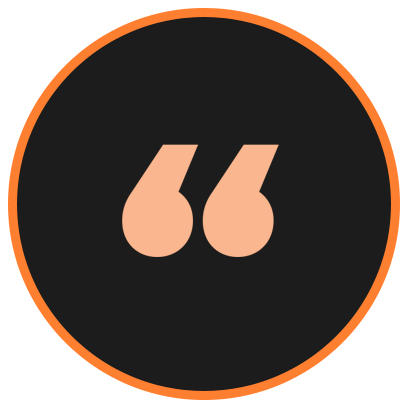 The team at Hoozu always go above and beyond, pushing creative ideas, encouraging our clients to try new things, and never shy away from experimenting with new concepts and formats that keep up with the beast of social and influencer marketing. We have recommended their expertise across our other offices in Australia, as we know they always deliver high-quality, creative campaigns that generate real, tangible results for our clients.
BREF
Claire Riding – Wavemaker Strategy Director | Content & Partnerships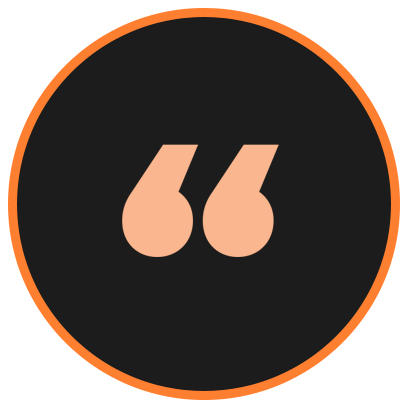 The team at Hoozu are friendly, efficient, transparent, and always go above and beyond. We loved their creative expertise and unique approach to every aspect of the campaign, which resulted in fun content that generated amazing results. We highly recommend their services - they know everything there is to know about the influencer space, whether it's the latest trends, or giving clear guidance on what does or doesn't work – they are experts in the market and made us feel entirely at ease.
SUPERCHEAP AUTO #MAKEITSUPER
Sarah Hamzeh – Digital Marketing Coordinator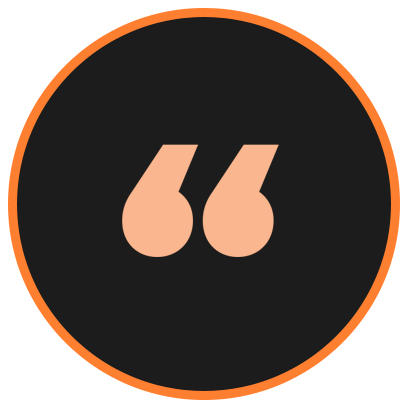 The performance of the content was outstanding and the team at Hoozu drove a lot of that. We were quick to jump on trends and use a diverse mix of talent to ensure we were talking to different audiences.
NETFLIX – FEAR STREET
Shivani Maharaj – National Head of Content & Partnerships